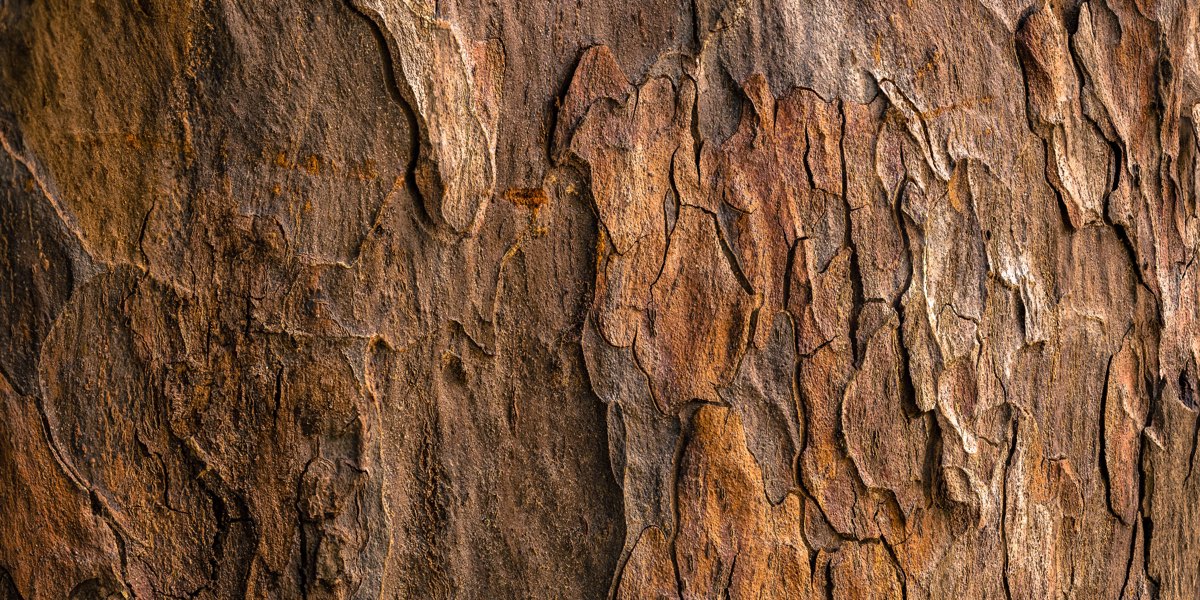 WEB DESIGN
a website design case study
What's it like to work with findability?
Watch our case study in website design.
After 20+ years in marketing and IT I created findability so that I can help small business owners stake out their patch in the online world matching it with the big guns.
It doesn't take a whole lot of advertising dollars to be found online and I recommend you don't engage in the auction process that is Google Ads and the like. It's a drain on your cash flow and only takes one bigger fish to come in and buy your spot.
We help geographically based service providers get found in their town so they can do the thing they love, serve their customers!
My greatest joy, other than my kids and Iron Man, is to create beautiful digital products – yes websites – that rank so well on Google that the phone just rings and rings.
I geek out over getting inside the mind of your ideal client, working out what they are searching for, and then building that into your website so Google links their searching with your site again and again. I've worked out how to play Google's game and win, and I'm inviting you to be on my team.